See below a description of the Advisory Committee members for the Intact Centre on Climate Adaptation.
Dr. Jean Andrey (Chair) – Dean, Faculty of Environment, University of Waterloo
Dr. Jean Andrey has been with the Faculty of Environment since 1989.  She was appointed Dean in 2015, having previously served as Interim Dean, Associate Dean [Graduate Studies], and Associate Chair [Graduate Studies] for the Department of Geography and Environmental Management. Dr. Andrey's research focuses on safe and sustainable transportation systems.  She has published nearly 100 articles, book chapters, conference proceedings and technical reports; has supervised 200 thesis projects by Geography, Planning and Civil Engineering students, and recognized for her contributions to teaching and student mentoring.  She has won the Distinguished Teacher Award and the Award of Excellence in Graduate Supervision at the University of Waterloo. Dr. Andrey is Past-President of the Canadian Association of Geographers and a Fellow of the Royal Canadian Geographical Society.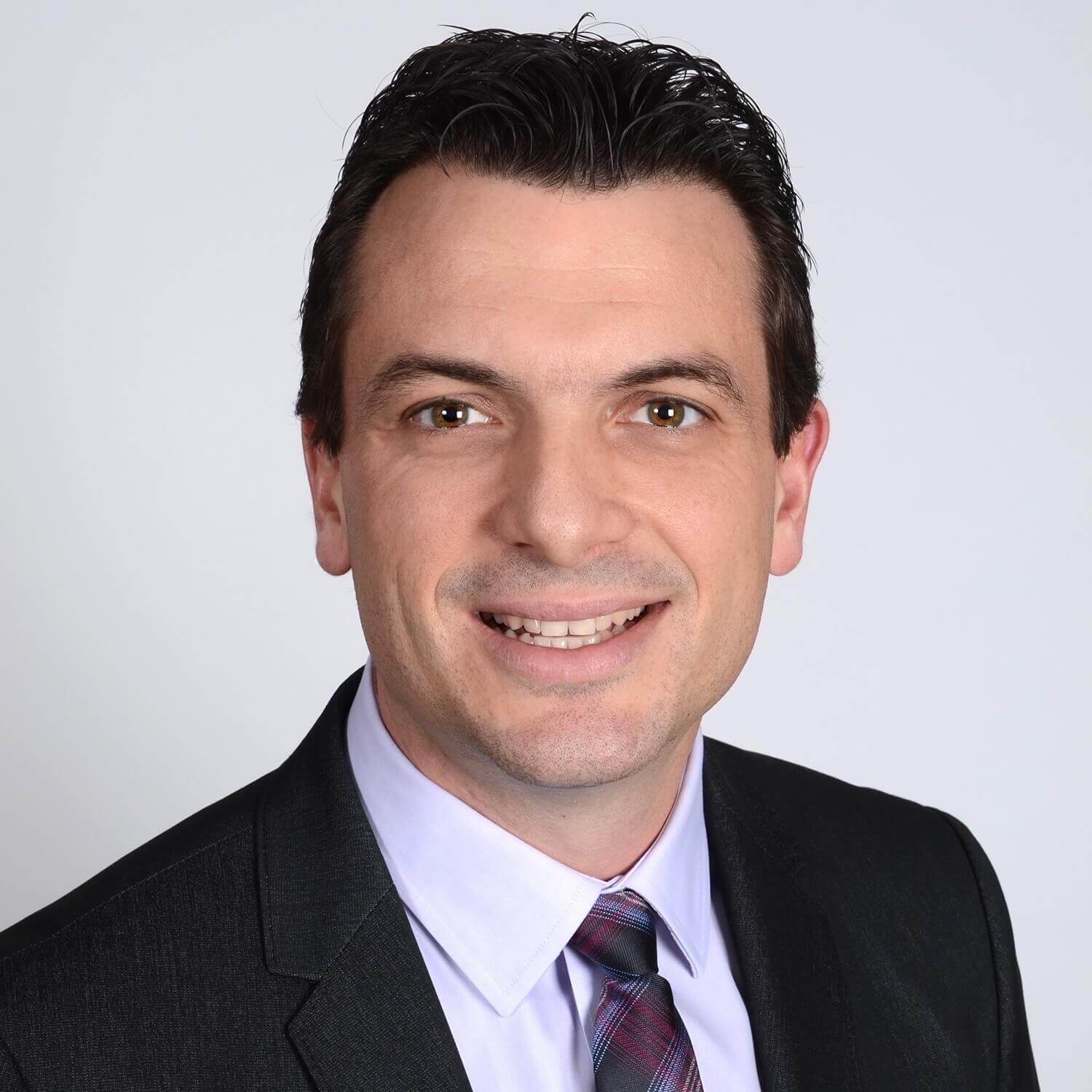 Patrick Barbeau – Senior Vice President, Claims, Intact Insurance
Mr. Barbeau has overall responsibility for claims operations across the country. Before being appointed to his current position, he was Senior Vice President of Personal Lines from December 2013 to April 2016. Prior to that, Mr. Barbeau was Vice President of Personal Lines from 2011 to 2013. In that position, he was responsible for Personal Lines rating and underwriting for the Quebec region. As part of his duties, he was involved in the AXA Canada and Jevco integration activities. Mr. Barbeau joined ING Canada in 2000 in the Actuarial department. He was appointed Manager of the Actuarial Department at belairdirect in 2003. In 2004, he became Vice President, Underwriting at belairdirect and later Vice President, Quebec Region, at belairdirect. In 2008, Mr. Barbeau became Vice President of Marketing and Communications at belairdirect, and was promoted to Deputy, Senior Vice President of Marketing and Operations in Direct to Consumer Distribution for Intact in 2010. Mr. Barbeau is a graduate of the Université de Laval à Québec holding an actuarial degree. He is also a Fellow of the Casualty Actuarial Society.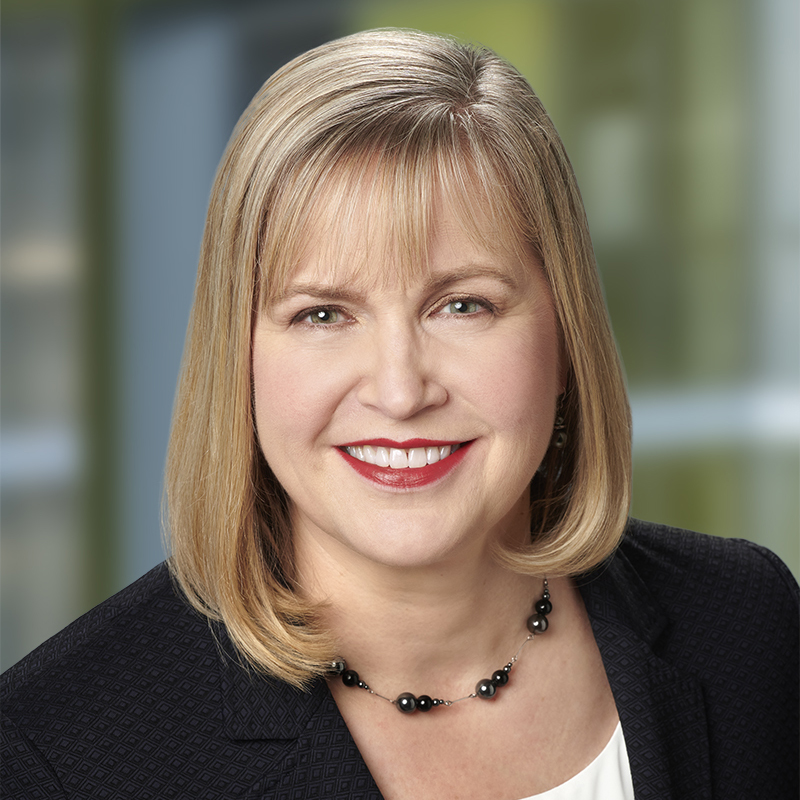 Monika Federau
Monika is an experienced C-suite executive with an extensive career in the financial services industry and in 2019 was a recipient of the Top 100 Canada's Most Powerful Women award by Women's Executive Network (WXN), for her efforts to advance women in leadership by breaking down barriers for future generations. She recently retired from the role of Chief Strategy Officer for Intact Financial Corporate where she spent the past decade contributing to the company's growth and outperformance as Canada's leading P&C insurance company, and a leader in North American Specialty insurance. Monika began her career in the insurance industry in product development, sales and marketing. She then held senior marketing and operations roles at software and e-commerce companies where she was responsible for customer acquisition and revenue generation in Canada, the US and Australia. Prior to Intact, Monika lived in Hong Kong working for a global life insurer where she was responsible for developing and executing strategies to enhance the company's brand throughout Asia. Monika serves on the Board of UNICEF Canada, the Advisory board of the Smith School of Business at Queen's University and the Advisory Board of the Intact Centre for Climate Adaptation. Monika earned a bachelor's degree from York University and an MBA from the Smith School of Business, Queen's University.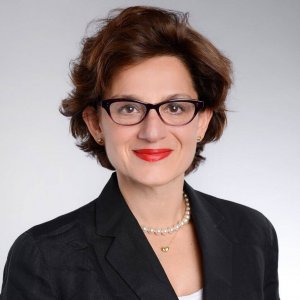 Dr. Maryam Golnaraghi
With over 20 years in executive and senior advisory roles, Dr. Golnaraghi worked directly with a wide range of stakeholders to develop proactive policies, strategies and innovative solutions to building socio-economic resilience to extreme events and climate risks. Currently, as the Director of the Extreme Events and Climate Risks Program of The Geneva Association, Dr. Golnaraghi is leading several strategic projects related to: (1) resilience of critical infrastructure; (2) innovation in climate risk assessment and risk pricing tools;  (3) socio-economic benefits of preventive and risk transfer  measures; and, (4) investment strategies for transitioning to a low-carbon economy and innovation in alternative energy sources. Prior to joining The Geneva Association, for 10 years Dr. Golnaraghi was the Chief of the international program on Disaster Risk Reduction at the World Meteorological Organization, and between 1997-2004 she was CEO and President of Climate Risk Solutions. Dr. Golnaraghi holds a B.S. in Chemical Engineering from Cornell University, an M.Sc. in Applied Physics and a Ph.D in Physical Oceanography from Harvard University. She serves in a number of international, national and industry advisory boards.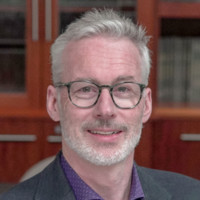 Steve Mennill
Steve Mennill has worked at Canada Mortgage and Housing Corporation (CMHC) for 27 years in roles including housing finance policy, insurance product development, business process and technology, default management, claims payment, social housing portfolio management and affordable housing research.  On April 1, 2020, he assumed the position of Chief Climate Officer, CMHC.  Prior to this position, he was Chief Risk Officer, responsible for enterprise risk management, housing and mortgage risk modelling and analytics, risk governance, compliance, privacy, housing system risk and crisis response.  Steve has also held Senior Vice-President positions in Mortgage Insurance, and Policy, Research and Planning. Before joining CMHC, Steve worked as an urban planner providing consulting services to land developers and municipalities. Steve holds an M.B.A. from the University of Toronto (Rotman), a Bachelor of Environmental Studies in Urban Planning from the University of Waterloo, as well as a Diploma in Urban Land Economics from the University of British Columbia.  He is a member of the Canadian Institute of Planners (MCIP, RPP), and is certified in Real Estate Finance (CRF), and holds the ICD.D designation from the Institute of Corporate Directors.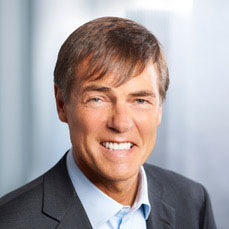 Mike Pedersen
Mike Pedersen is Chair of the Board of Business Development Bank of Canada, and also serves on the boards of CGI Group and the Nature Conservancy of Canada, where he acts as Vice-Chair. In addition, he co-chairs the Personal Philanthropy Project. Until 2017, he was President and CEO of TD Bank, America's Most Convenient Bank, a top ten bank in the United States. Mike held senior leadership roles in financial services around the world for over three decades, and is a former Chair of the Canadian Bankers Association. He has a long and ongoing involvement with charitable organizations focused on the environment and social services. Mike graduated from University of British Columbia with a Bachelor of Commerce degree and from University of Toronto with a Master of Industrial Relations degree. Mike lives in Toronto with his wife Martha and they have three kids.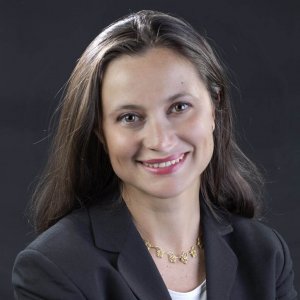 Veronica Scotti – Chairperson, Global Partnerships at Swiss Re
Based in Toronto since April 2015, Ms. Scotti is responsible for the company's Property & Casualty and Life & Health reinsurance operations in Canada and English Caribbean. She joined Swiss Re in 1999 in London when the company acquired Fox Pitt Kelton, a financial sector boutique investment bank. After relocating to Zurich in 2002 and gaining broader reinsurance experience through strategy, risk management and structured product roles, she moved into client facing functions in 2007 and has held since a number of positions including Head Business Development EMEA, Key Account Manager for European headquartered clients and between 2013 and 2015, Client Executive, MD in Armonk, New York, where she managed a team with global responsibilities for some of Swiss Re's largest US-headquartered clients. In the five years prior to joining Swiss Re, Ms. Scotti worked in commercial and investment banking in the UK, Switzerland and Italy with Banque Paribas, Union Bank of Switzerland and Banco di Napoli. She holds a Masters in International Economics and Management from the SDA Bocconi School of Management in Milan, Italy and a degree in International Commerce magna cum laude from Istituto Universitario Navale, Naples, Italy.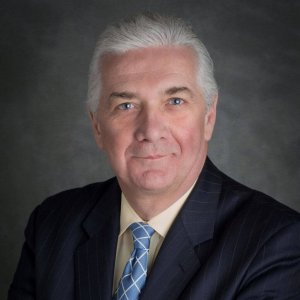 Douglas E. Turnbull – Vice-Chairman, Country Head, Canada, DBRS
In his role as Vice-Chairman, Mr. Turnbull is responsible for overseeing all of DBRS's day-to-day operations in Canada. As part of the global management team, Mr. Turnbull, 59, also focuses on the strategic development of DBRS's rating business and senior outreach activities for the company. Mr. Turnbull has more than 36 years of experience in the investment banking industry, most recently as Deputy Chairman, TD Securities Inc. Mr. Turnbull has worked in Toronto, Tokyo and New York, where he advised government, corporate, infrastructure and public sector clients on numerous public and private market transactions. In addition, Mr. Turnbull has held a number of board positions with public sector and not-for profit organizations, including Metrolinx, the Ontario Financing Authority, George Brown College Foundation, the Toronto Financial Services Alliance and ORBIS. In 2014, Mr. Turnbull was appointed by the Government of Canada as one of two Co-Chairs of the Canada-Assembly of First Nations, Joint Working Group on Resource Development, and delivered the final report in 2015.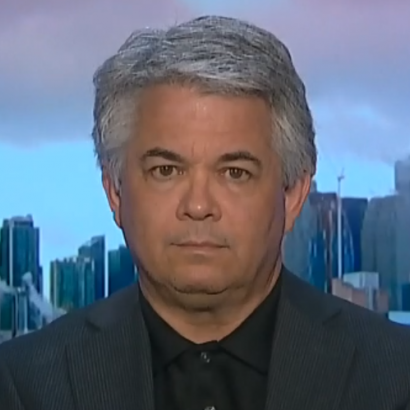 Dr. Blair Feltmate (Ex. Officio Member) – Head, Intact Centre on Climate Adaptation (Intact Centre)
Blair is the Head of the Intact Centre on Climate Adaptation. Previous positions he has held include Vice President, Sustainable Development, Bank of Montreal; Director, Sustainable Development, OPG; Partner, Sustainable Investment Group/YMG Capital Management; and President, Sustainable Systems Associates. Blair has written textbooks on Sustainable Banking (University of Toronto Press), and Aquatic Ecology (CAB International). He is generally interviewed by the media 100-150 times per year.
Blair is a member of the Sustainable Finance Advisory Council, Global Risk Institute. He is Chair, Adaptation Committee, Canadian Institute for Climate Choices, Environment and Climate Change Canada (ECCC). He is on the Advisory Board on Climate Change, Minister of Environment, Conservation and Parks (MECP), Ontario. He was Chair, Federal Government of Canada Expert Panel on Climate Adaptation and Resilience Results, and Chair, Electricity Transmission and Distribution Adaptation Standard, Canadian Standards Association. He is former Chair of Pollution Probe, and he was Chair/Founder of the Sustainable Electricity Program, Canadian Electricity Association.